WELCOME!
Don't miss the chance! Log in your company.
There are two possibilities:
A BASIC CARD. The provided information is going to be included in the Discover in Murcia.com directory.
A PROFESSIONAL CARD. It is the basic card plus extra content which makes your card more complete.
We will contact you for more information about the caracteristics and economic conditions of the two options.
Please, select the option you prefer:
FORM

---
WHY SHOULD YOU CHOOSE PROFESSIONAL CARD?
visibility: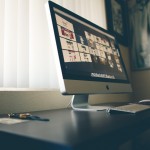 Remain on the first places above others competitors. Make possible for your costumers to see you as well as people who is visiting our Region.
---
flexibility: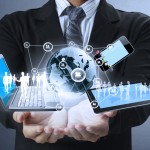 Technologies develop as time goes by, therefore it is important to keep up to date. Your company will be accessible and visible from every device.
---
Versatility: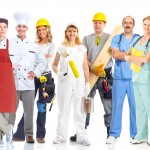 You will be in a popular website with an innovate online directory where users will find your company easily with disregard of its size, sector or location.
---
there are some important benefits you obtain by having a professional card in DiscoverinMurcia.com 
Remain above others competitors, improve your comercial appearence and increase your marketing figures with the creation of the PROFESSIONAL CARD. This costs an affordable sum per year.
This includes:
Essential information about your company.
Visual priority when searching a company.
To include work timetable.
Description of the products or servicies offered.
Google maps location.
Street view.
Photo gallery (15 photos maximum).
To include an special offer of your product/servicies.
Discount cupons Items.
Direct contact from the client to the company.
The possibility of uploading a video/Audio presentation.
More options:
          360° Virtual visit with a good position in Google.
          Profile creation: Facebook, Google….
          Posts management on social networks.
          Corporative website Responsive Design and development (flexible)
          Logo creation
---
Note: Our costumers e-mails will not be visible so that any wrong or marketing use will be avoided. If you want any profile changes or an exclusion from the directory, feel free to contact us by e-mail or phone..
We highly appreciate your support for the company professional directory, DiscoverinMurcia.com.